PORT 305
at Marina Bay
Waterfront Restaurant, Bar & Private Functions
A DESTINATION
Just minutes south of Boston lies the secluded community of Marina Bay. Restaurants, bars, clubs, luxury condos and the large marina are all located right on the water overlooking the Boston skyline. At Port 305, you can enjoy a meal, drinks at the bar, or host a private party or wedding while taking in the beautiful scenery and delicious cuisine.
PRIVATE Functions
An entire 2nd floor dedicated to hosting private functions, offering everything from cocktail parties to seated dinners, all with an amazing view.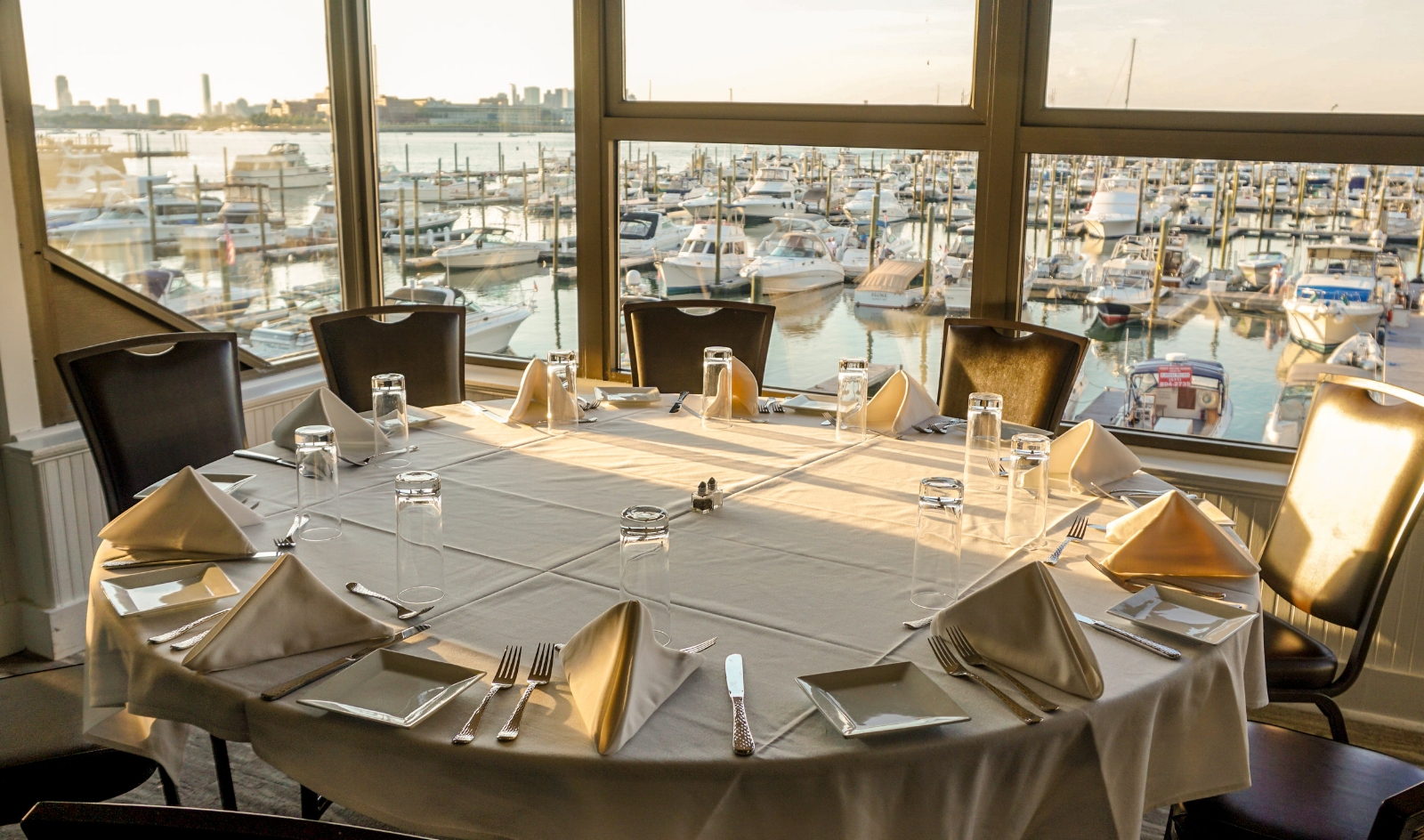 Our team creates hand crafted dishes that represent some of the local ingredients that New England has to offer. Whether you want a light salad, seafood dish, burger, flat bread pizza or a Sunday brunch that will leave you wanting to try more, the menu has an option for everyone. We also offer catering for pick-up or on-site!